Personal and social autonomy development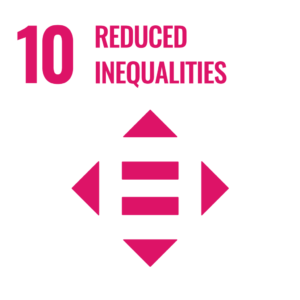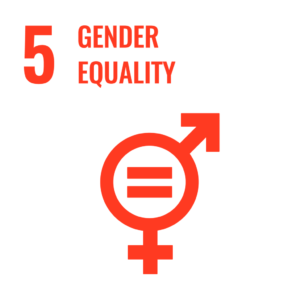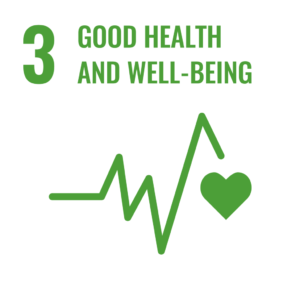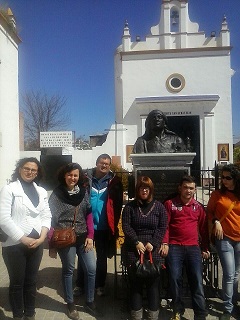 Autonomy
Promoting maximal self-reliance and social interaction with the goal of achieving adequate self-confidence in society, as well as self-interests and awareness of how to defend their rights and interests.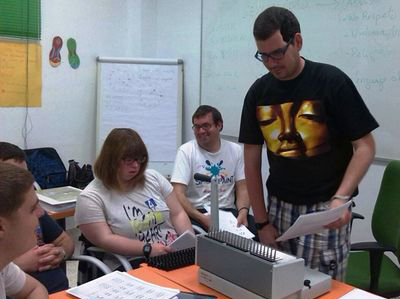 Learning and Intership
Providing a theoretical framework and internships in the private and public sectors, with the potential of actual employment. 
Training programmes for transition into adulthood are focused on encouraging personal self-reliance, development and social integration, with a specific professional training component, in order to complete elementary school.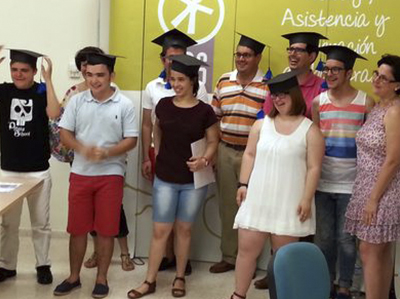 Customer service and concierge assistant
Theoretical training: 400 hr
Module 1: Personal autonomy
Module 2: Employment training
Module 3: Concierge assistant and customer service
Practical training: 100 hr
Internships are carried out in public and private entities, and companies in neighbouring municipalities with a previous signed collaboration agreement.
The service receivers will be able to practice the achieved job competences, and the personal skills with the goal of progressively gaining self-confidence.