Special Employment Centre
Employ quality, for economy, for solidarity

A Special Employment Center is an organisation, the main objective of which is to provide a fully paid and productive job to workers with disabilities, a job which is appropriate to their personal characteristics and facilitates their integration into the labour market.
Buildings' cleaning
Public areas' cleaning
Gardening
Concierge services
Full or partial management and administration services
Home assistance services
A wide range of merchandising products for companies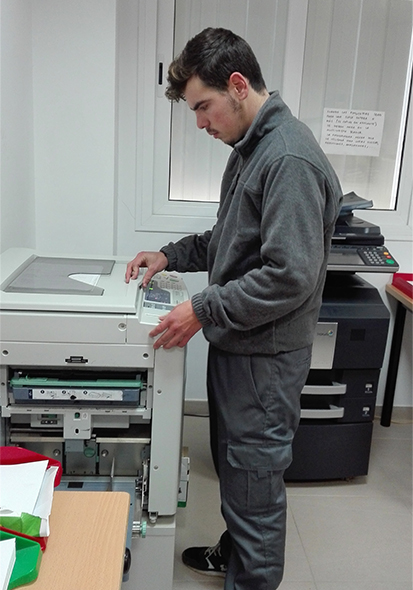 What do we provide to the companies that hire our services or products?
1
 A wide portfolio of services and products.
2
A commitment of not sacrificing quality and efficiency because  we are  just as competitive as others.
3
A technical team committed to facilitate the workers adaptation into the job and vice versa.
4
The opportunity to get involved in a project with a clear social impact. 
Aligned with Sustainable Development Goal Nº 8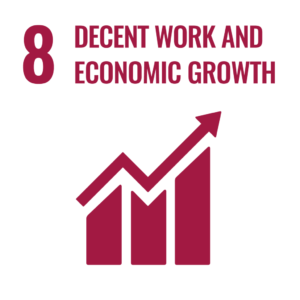 People with disabilities contribute with their effort, their hunger for improvement and their great motivation doing an excellent job and creating a rich and positive environment with a good working atmosphere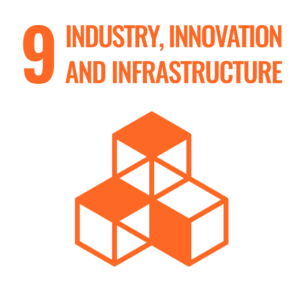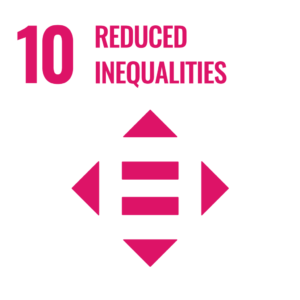 Possibilities offered
(accumulative and compatible)
People with disabilities' direct recruitment
Work enclave
A group of workers with disabilities from the EU moves to the collaborating company's workplace to carry out work or services, directly related to the normal activity of the company.
Hiring of products and services
Commercial or civil contract with a SPECIAL EMPLOYMENT CENTRE or self-employed worker with disabilities in order to supply raw materials, machinery, capital goods, or any other type of product.
Commercial contract for provision of unrelated services and ancillary to the normal activity of the company.
Donation and/or sponsorship
Monetary donation to foundations or associations declared to be of public utility, for the development of labour insertion and job creation activities.
The social objective of the entity must be vocational training, job placement or job creation for people with disabilities.
Legislation and possibilities
Law 131/1982 on the Social Integration of the Disabled (LISMI) makes it compulsory for companies with more than 50 employees to reserve 2% of their jobs for people with disabilities.
Royal Decree 364/2005 of 8 April 2005 regulates the exceptional alternative fulfilment of the reserve quota in favour of workers with disabilities.
Do you need more information?
Send us a mail to sercotas@gmail.com