"Charo Ocaña" comprehensive healthcare centre for people with disabilities, in Brenes
In "La Vega" day-care centre, located in Brenes (Seville), we assist people with disabilities who depend on others for their daily routines. This programme is focused as a specialised family support service.
The service users are men and women from la Vega region with physical, psychic, or sensory impairment aged between 16 and 65.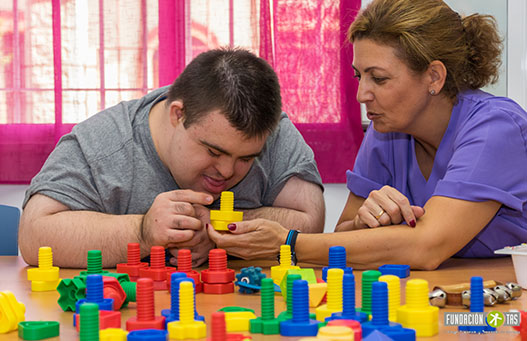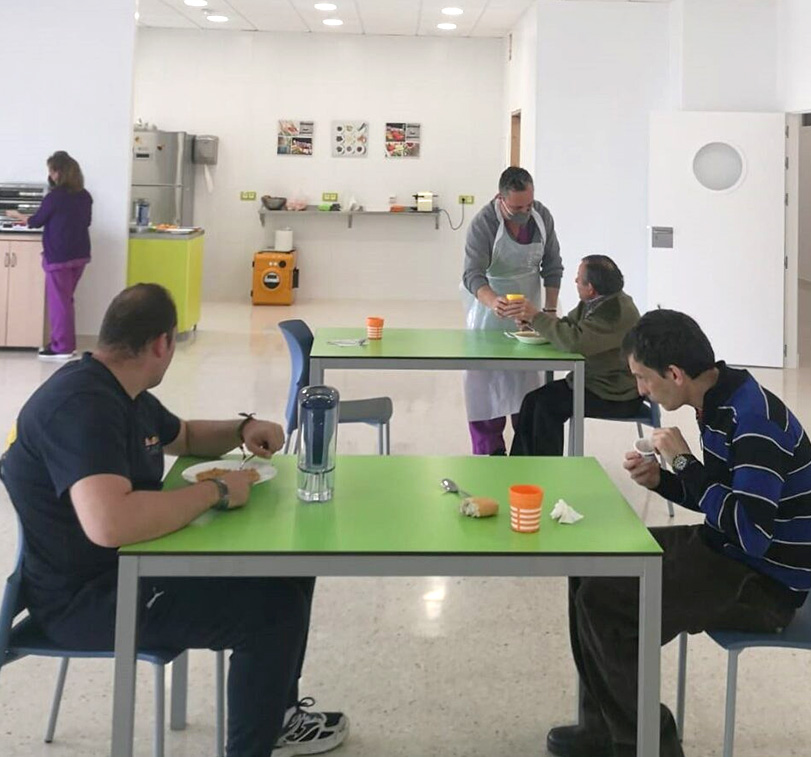 Dining services
Service users have breakfast and lunch in the centre.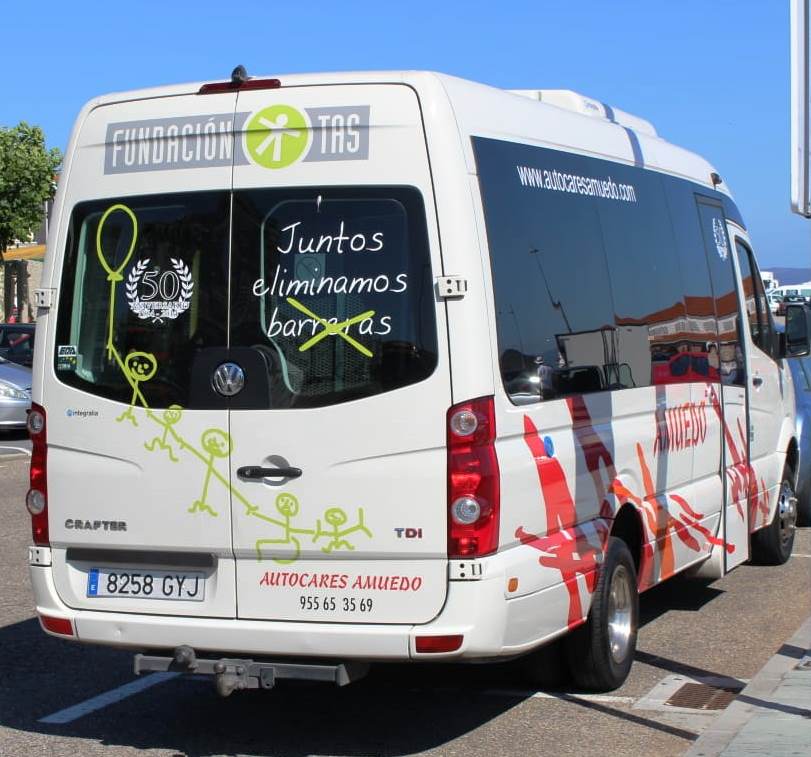 Transport services
Daily transport service (home collection).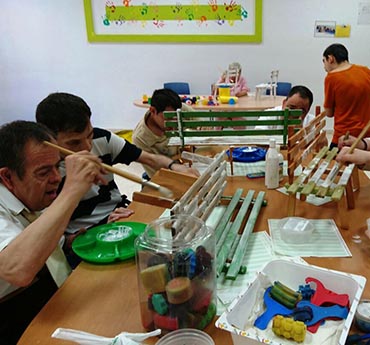 Occupational Therapy
We develop an annual, as well as a general programming, and also an individualised one adapted to each person's characteristics and needs.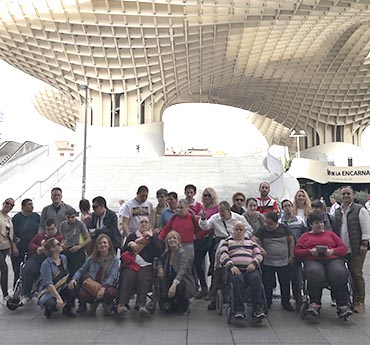 Leisure for human development
Area de Asuntos Sociales (Social affairs area) of every district
Delegación Provincial de Asuntos Sociales de la Junta de Andalucía (Provincial social affairs delegation of the Andalusian Government)
Unidad de Día La Vega, ("La Vega" day-care centre) Address: Avda. de Portugal s/n - Brenes
Comprehensive Centre Charo Ocaña
Avda. de Portugal, s/n Brenes (Seville)
Management
Juana Mª Moreno García.
Manager in Day-care unit "La Vega"
Email
uedlavega@fundaciontas.org
Telephone
+34 955 65 58 35
Monday to Friday from 9 a.m. to 5 p.m.
Certification