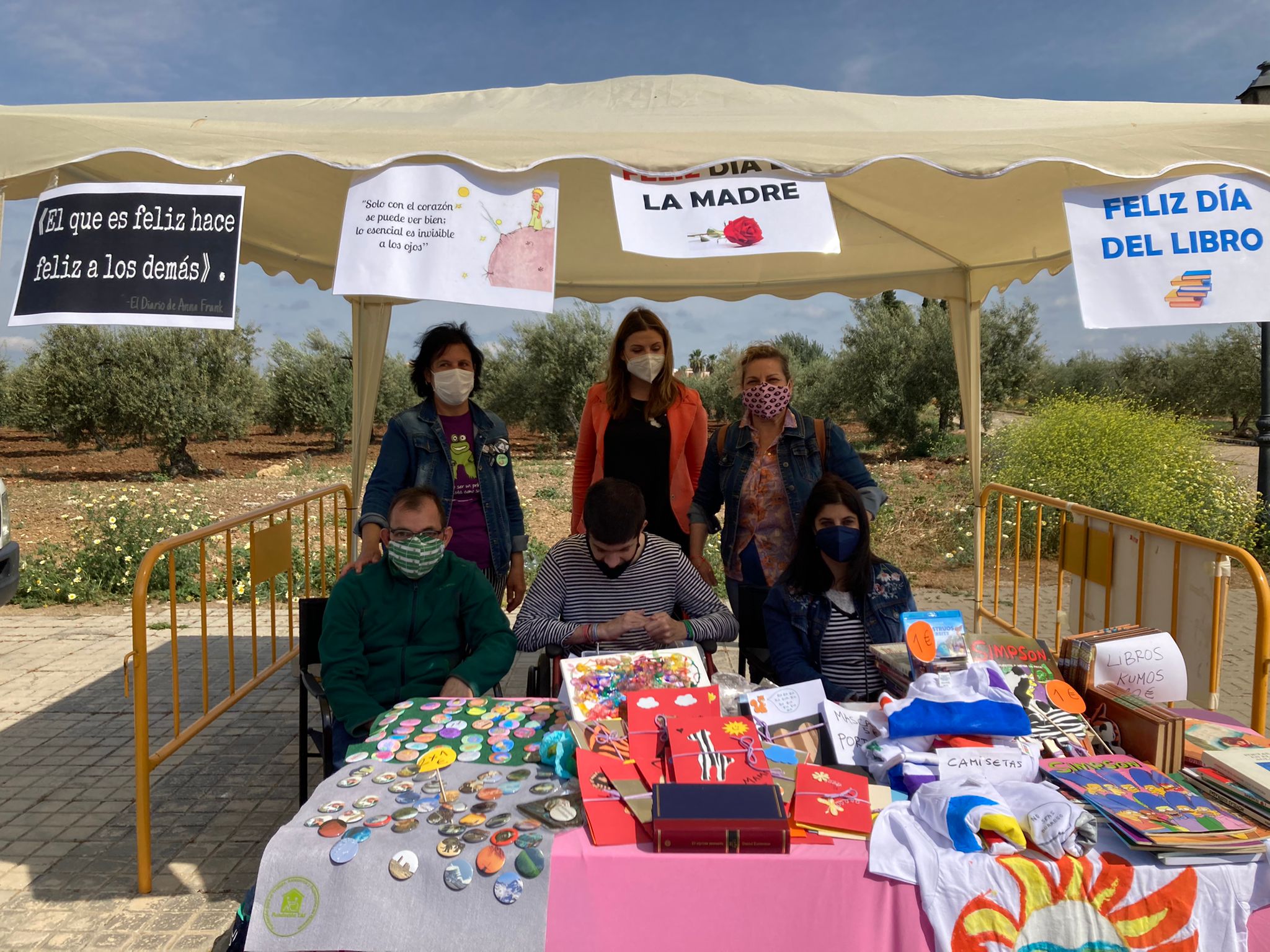 Programme
This programme has been held in collaboration with Lora del Río Council. It is based on a support service offered, during scholars' year's mornings, to families that have the responsibility of looking after a person with disability. The programme helps the caregivers to have a break.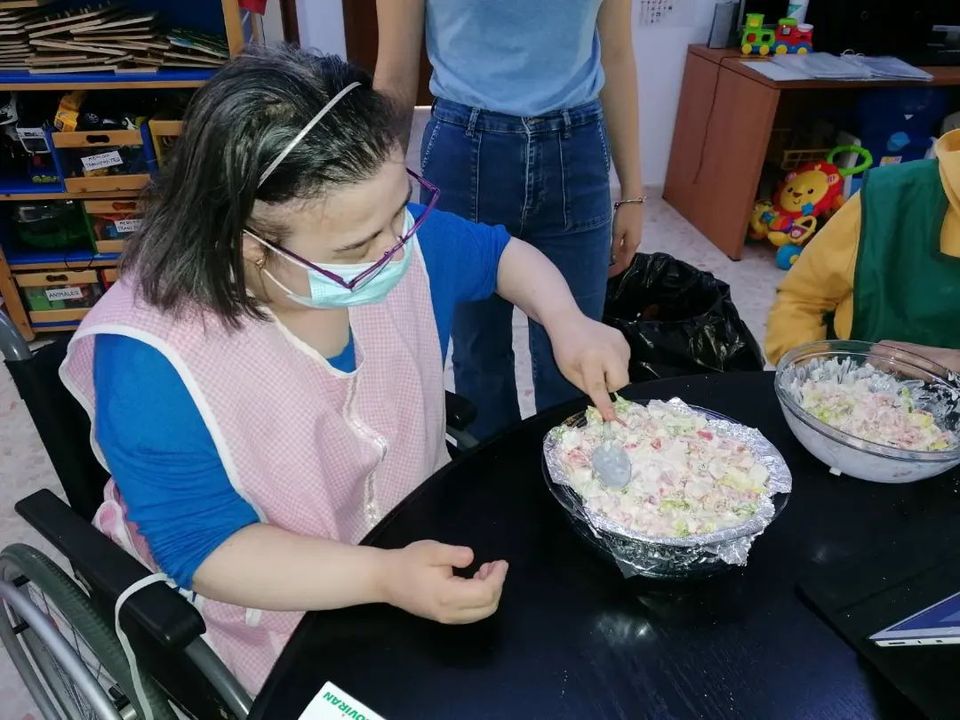 Activities
We develop learning activities, occupational therapies, social skills, reinforcement in daily routines' habits, leisure outings and activities related to direct participation with society.
Among others, we work on psychomotricity and healthy habits, and we organise activities in the village (outings, visits…) or workshops for specific events (Christmas tree's decoration, activities during World Book Day, etc.).